Our Team
Horizon Property Group Team Members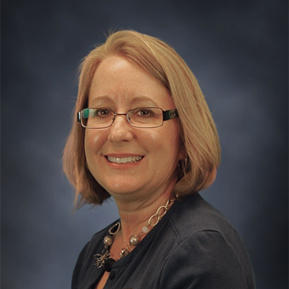 Property Manager
Over a decade of experience in commercial property management and maintenance.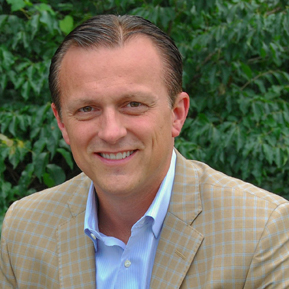 CEO
A dynamic entrepreneur operating and managing 10 unique brands and 23 different companies.
Construction Division
Commercial and residential construction management, project manager, and renovation specialist.
Our Tenants
Testimonials from past and current tenants
"Horizon Property Group has always been willing to do whatever it took to make our business successful. We could not ask for a better group to work with."
"Donna and Ron at Horizon Property Group are always readily available to address our needs as tennants. They are great to work with and make sure that we are taken care of"
Our Services
Our business philosophy is simple: to do everything we can do to make our tenants successful.
We offer a full line of management services for your properties where your tenants will be treated just like our own.
Our construction division can handle any project, from new build-outs to renovations.
We own and lease some of the most prestigious office space in Central Indiana.