Our Team
Horizon Property Group Team Members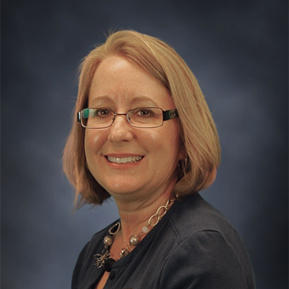 Property Manager
Over a decade of experience in commercial property management and maintenance.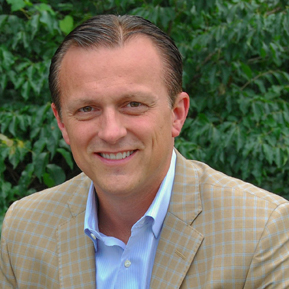 CEO
A dynamic entrepreneur operating and managing 10 unique brands and 23 different companies.
Construction Division
Commercial and residential construction management, project manager, and renovation specialist.
Our CEO
Derrick Christy has been the principal of Horizon Property Group with hands-on experience including acquisition, sale and lease negotiation, finance, development, marketing, leasing and property management in the Indianapolis commercial real estate market for 23 years. Recognized as one of the 40 most prominent business leaders under the age of 40 by the Indianapolis Business Journal.
Commercial real estate purchase of 7,000 square feet, multi-tenant, Class B office building in Greenwood, Indiana

Derrick purchased 4 acres of land and developed a 3 story, 57,000 square feet, Class A office building in Greenwood, Indiana where his companies are headquarted

He purchased a condominium on Fort Myers Beach, Florida for short term vacation rentals where he served as President of the condo association from 2010 to 2018 and acquired 2 lots for a 10 unit condominium development, Bella Beach Villas at mid island Fort Myers Beach

Chisty developed, leased, managed and later sold two 100% leased retail shopping centers, Charter Crossing and Heritage Corner

Derrick purchased a $26 million acquisition of 9 properties including retail shopping centers, CVS and BMO single tenant leases consisting of 300,000 square feet total and I65 land development in Indianapolis, Indiana

Sold I65 and Main Street lot to hotel operator

Sold CVS outbuilding to California investor

Sold outlot North of Simon Greenwood Park Mall to restaurant

Sold Charter Crossing retail shopping center to Chicago investor

Sold Heritage Corner retail shopping center to Indianapolis investor

Purchased land for the development of Orchard Park, a 3 story, 30,000 square feet, Class A office building along the State Road 135 corridor in Greenwood, Indiana

Purchased land for the development of Saddle Club Shops, a 6,000 square feet retail center at the corner of Saddle Club and Whiteland Road in Bargersville, Indiana in the anticipation of the I69 expansion

Sold BMO Harris Bank, single credit tenant lease for 800% return in 12 years

Purchased minority share in $2 billion AUM multi-family luxury apartment

Purchased beachfront rental condo and minority share in $50 million multi-family student housing portfolio at Indiana University

Purchased single tenant office building and multi-tenant office building
Our Tenants
Testimonials from past and current tenants
"Horizon Property Group has always been willing to do whatever it took to make our business successful. We could not ask for a better group to work with."
"Donna and Ron at Horizon Property Group are always readily available to address our needs as tennants. They are great to work with and make sure that we are taken care of"
Our Services
Our business philosophy is simple: to do everything we can do to make our tenants successful.
We offer a full line of management services for your properties where your tenants will be treated just like our own.
Our construction division can handle any project, from new build-outs to renovations.
We own and lease some of the most prestigious office space in Central Indiana.